Smooth Hands. Smooth Performance.
Managing calluses has never been easier!
BUY NOW
Alexandra LaChance
Former All-American Gymnast and National Elite
Don't Let Your Hands Hurt Your Performance
Blistered, ripped and bloody hands don't only hurt performance, they are also dangerous. Not only are you more likely to lose your grip while on the bar, blistered and bloody hands make it easier to contract blood-borne infections and diseases like MRSA and HIV.

While it is impossible to completely avoid blisters and ripping while doing gymnastics, effective callus maintenance is the best way to help prevent them.
Buy Now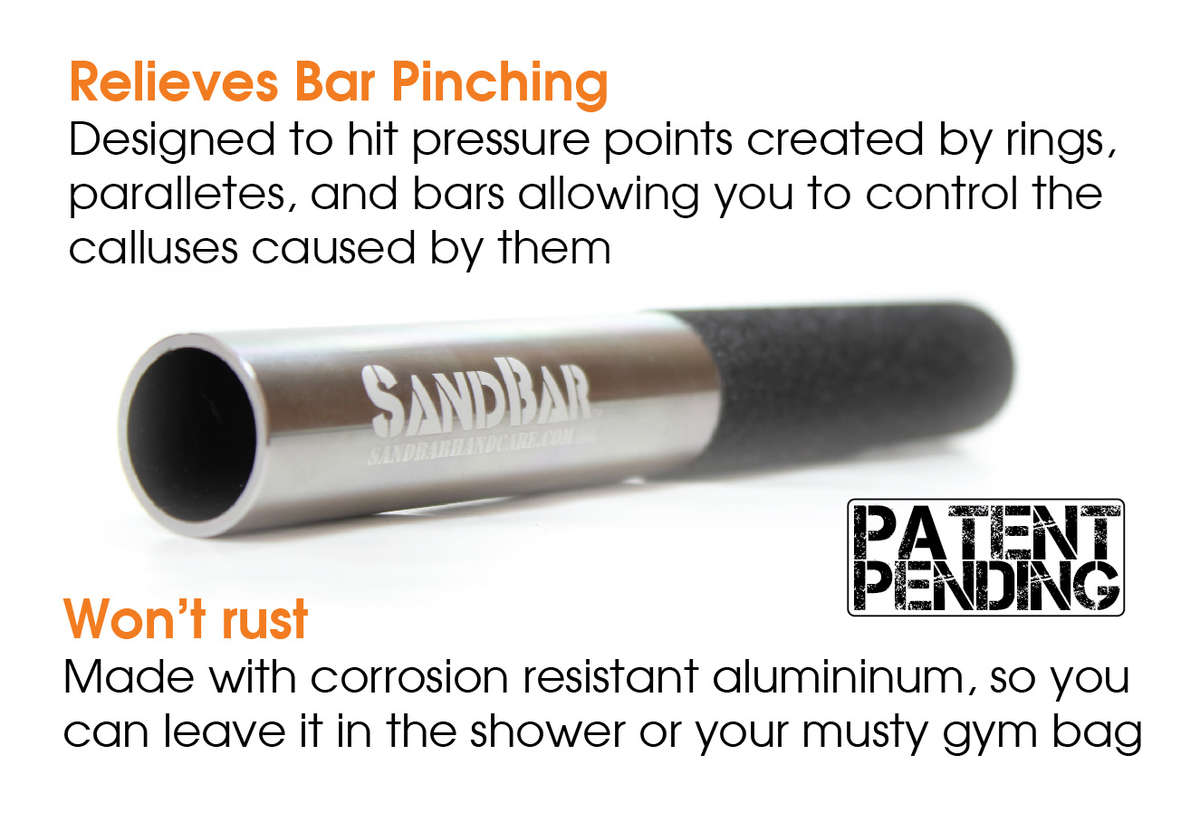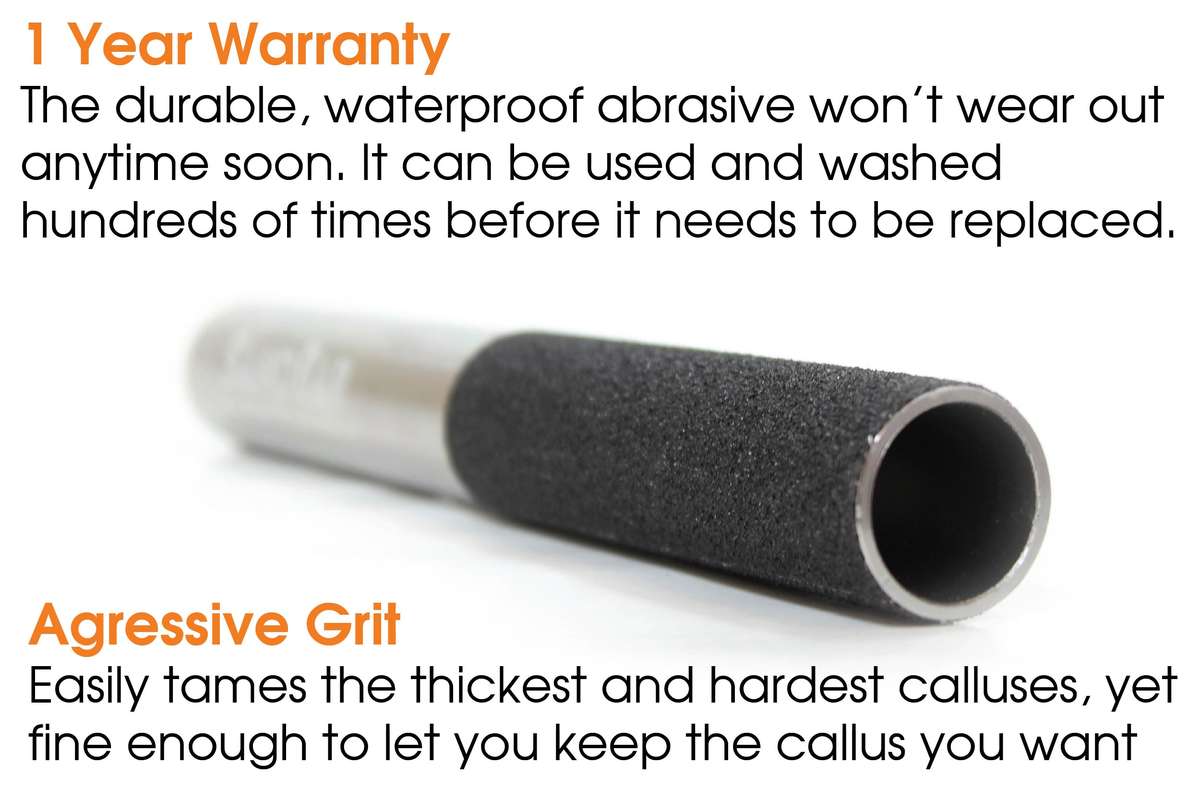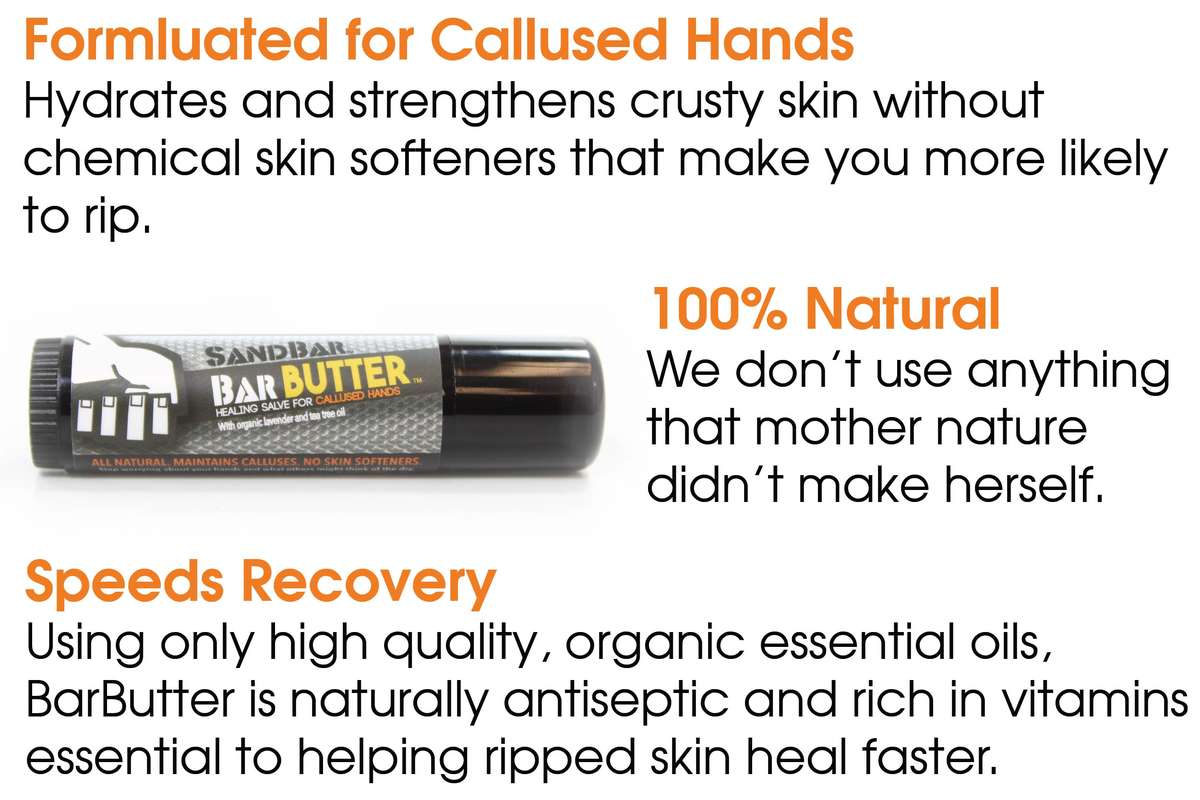 The SandBar is the MOST EFFECTIVE callus management tool available
While there are others callus management tools out there, SandBar is the only one that blends ease of use, effectiveness and durability.
Buy Now
5 Star Reviews
People LOVE their SandBar and BarButter. But don't take our word for it, check out what they're saying about us.