SandBar: The Key To Ripping Less #InTheOpen
Keeping Your Hands Open Ready Just Got Easier
Buy Now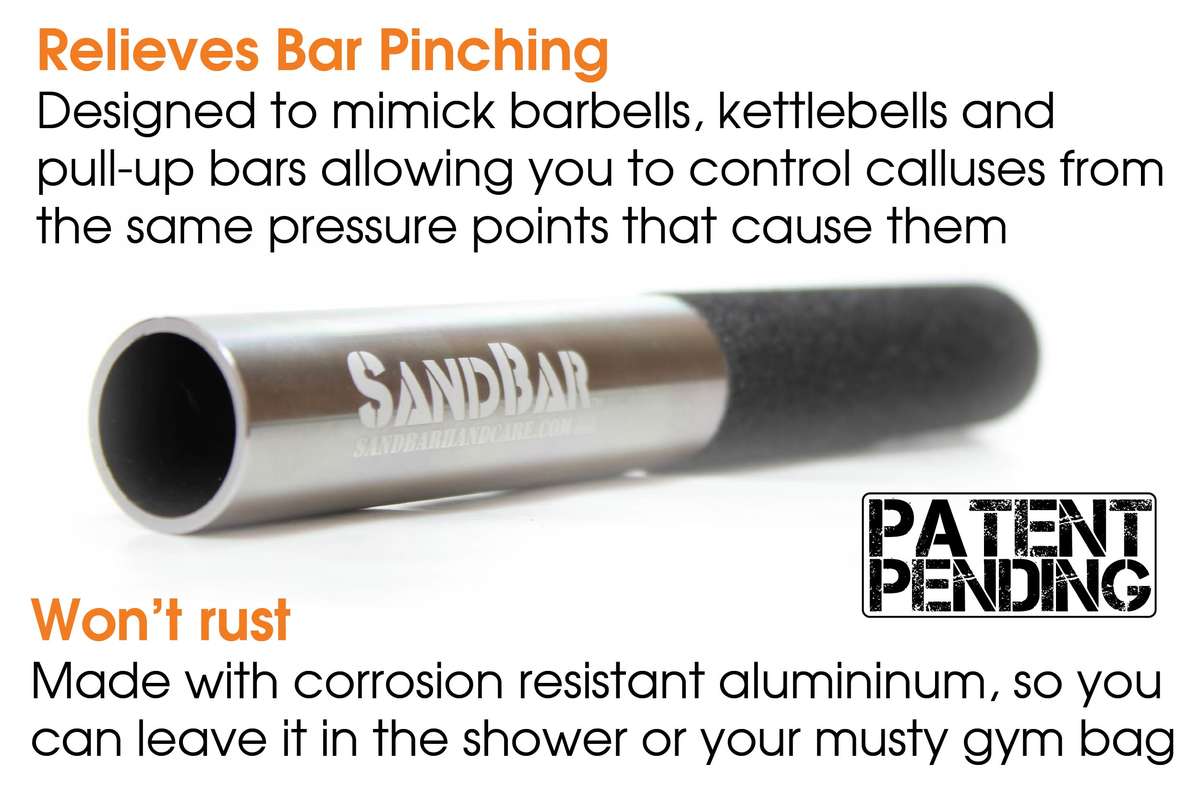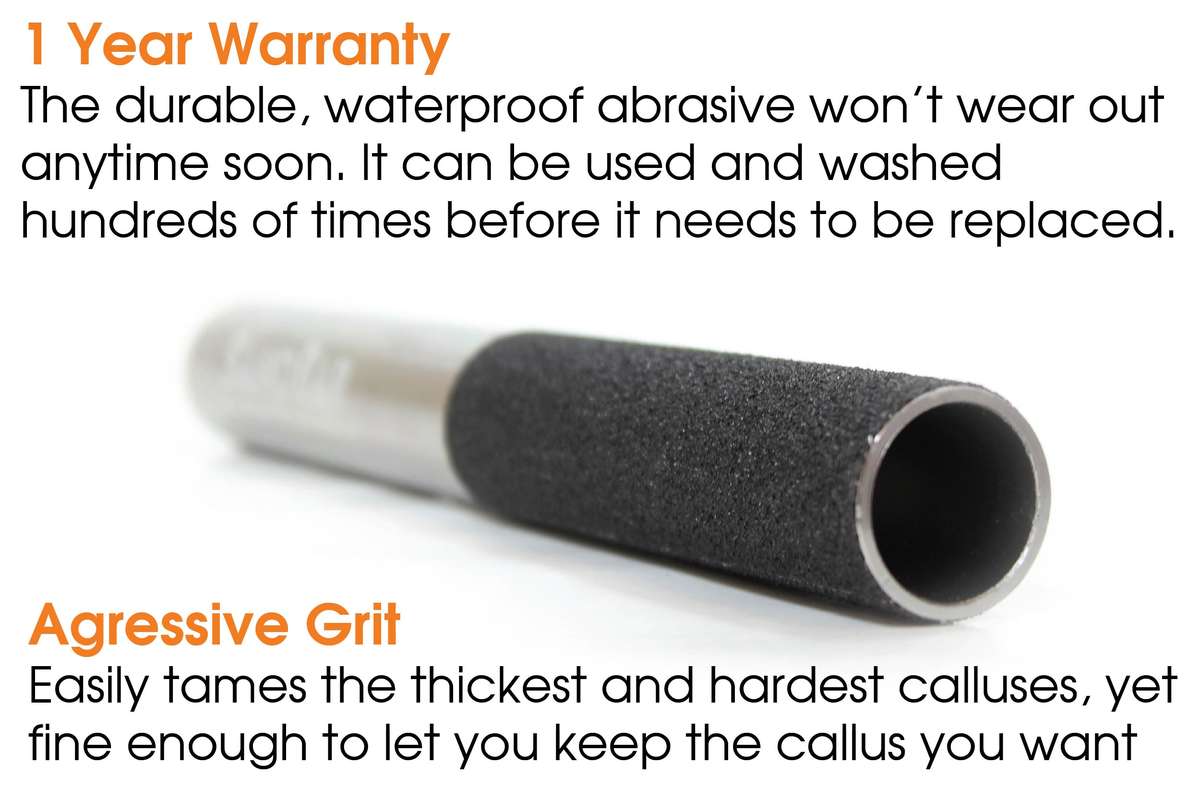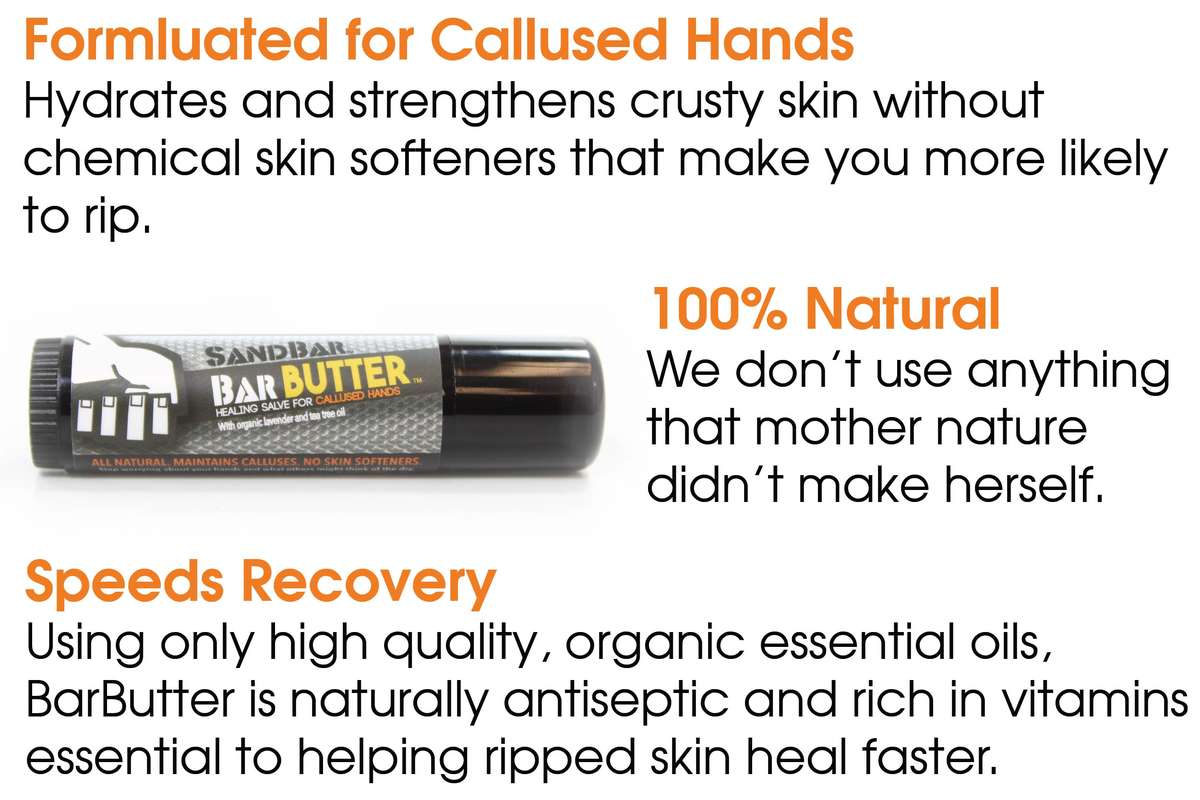 Keep The Callus, Lose The Crust
Callus is great when it performs the way it should. Unfortunately, when it gets too thick it tends to crack and rip. A rips/tear is essentially friction ripping the thick crusty skin away from the rest of your hand.

The SandBar evens out the thick spots in those areas that experience the most friction.
Buy Now
Rip Less, Train More.™
Guaranteed
SandBar® and BarButter™ are an unstoppable team. When used correctly, we
guarantee that you'll rip less severely and less frequently. But if for some reason it
doesn't work for you, hit us up and we'll make it right.
One Year Warranty
Each SandBar® is designed and manufactured to last a LONG TIME when
used appropriately. If it doesn't last at least one year, send it back and we'll fix it.
5 Star Reviews
People LOVE their SandBar® and BarButter™. But don't take our word for it, check out what they're saying about us.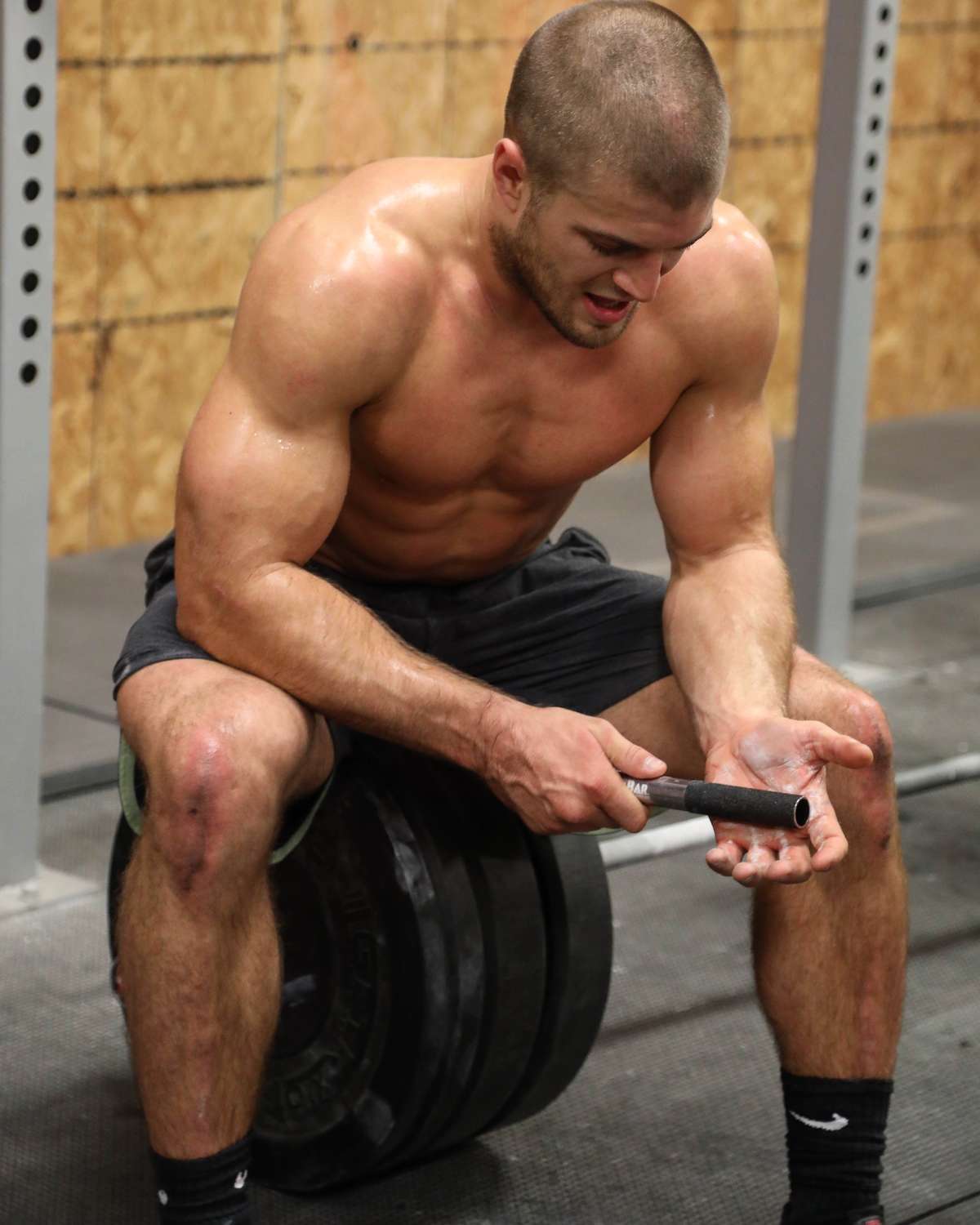 3x Individual Crossfit Games Athlete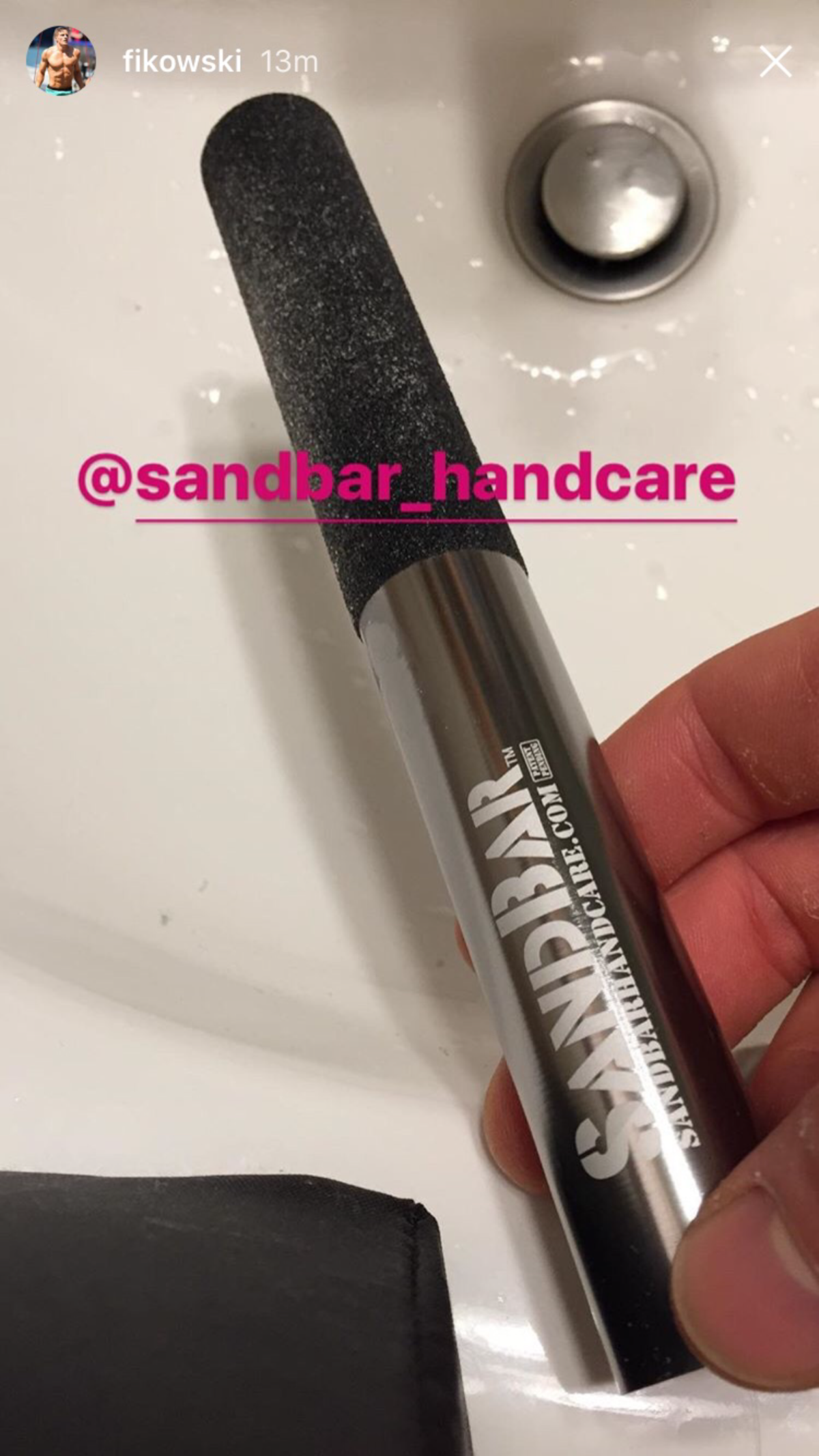 2nd at 2017 Crossfit Games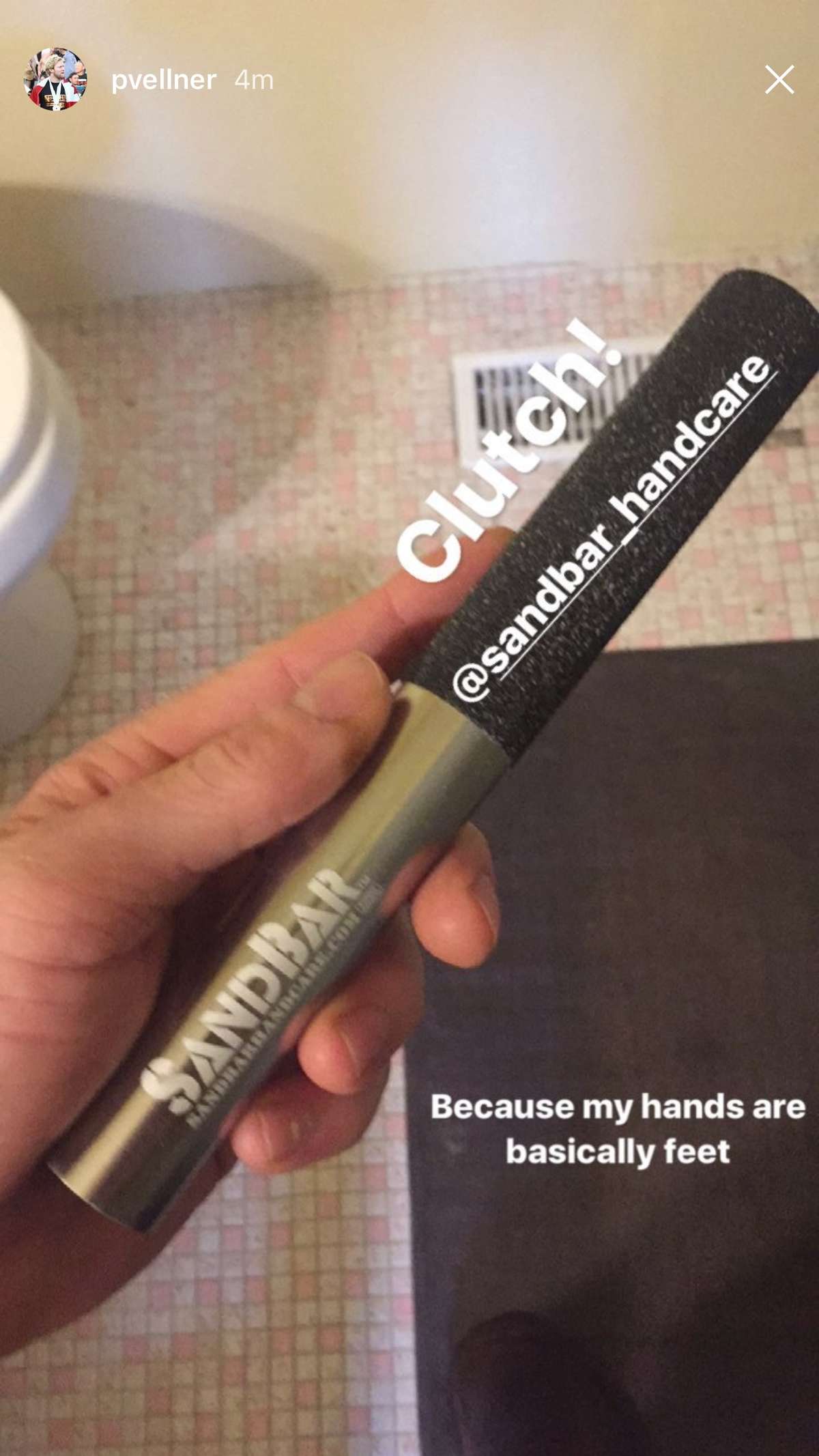 3rd at 2017 Crossfit Games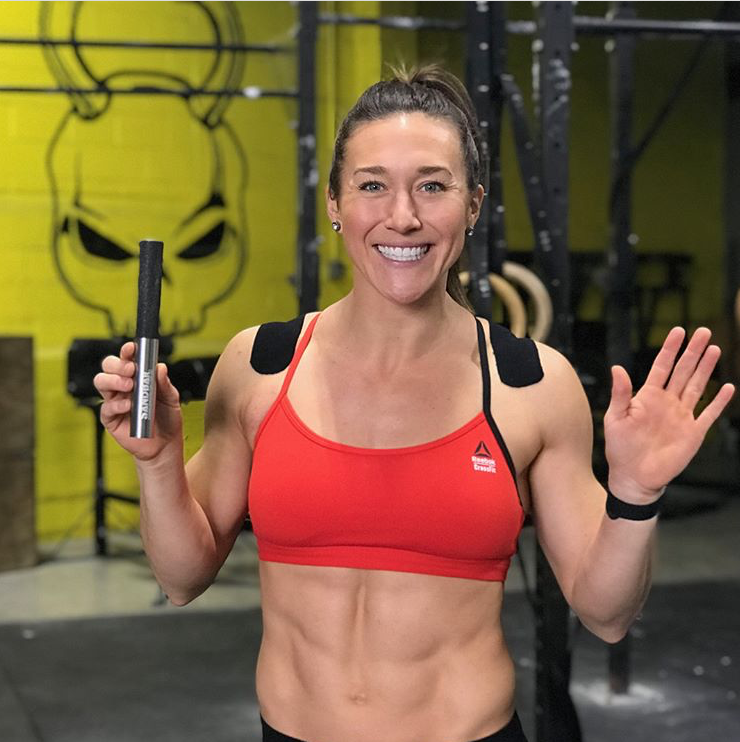 3x Individual Crossfit Games Athlete