For a Grip That Won't Quit
Grip stronger, longer and tighter in minutes
Buy Now
Rip Less, Train More.™
Guaranteed.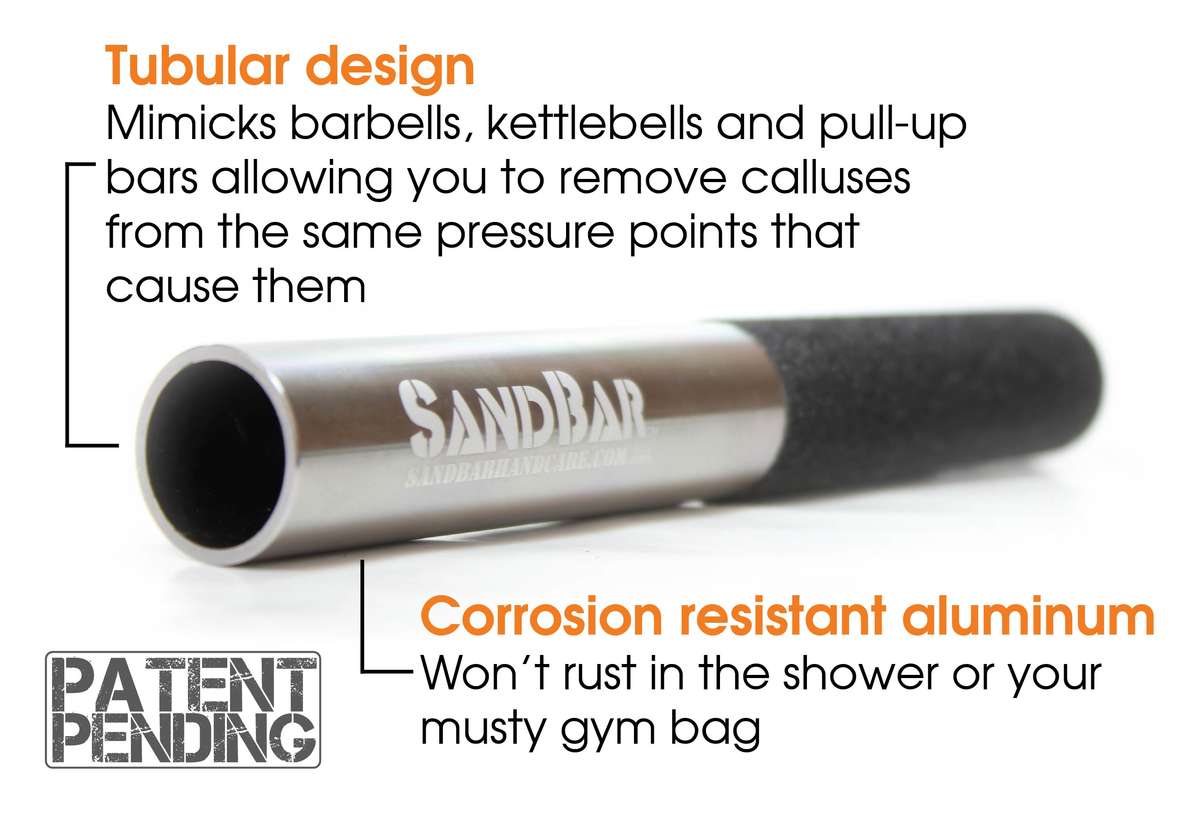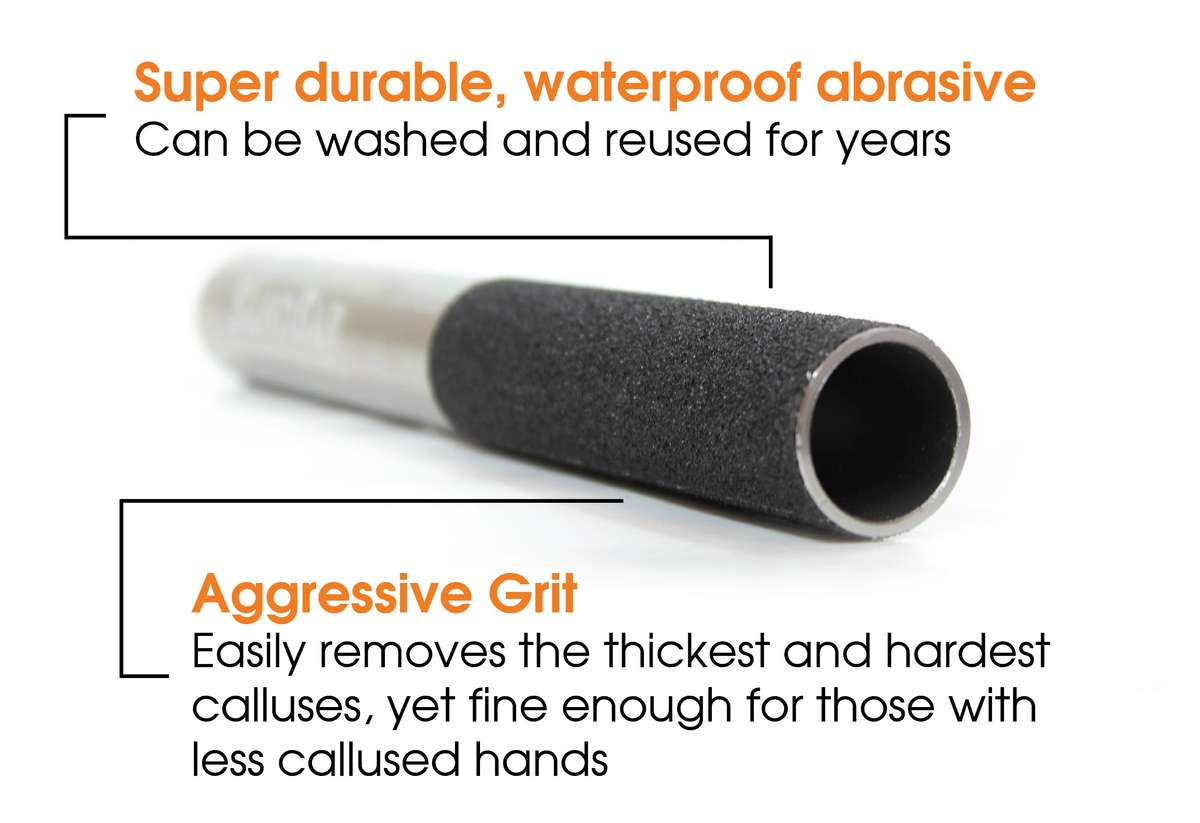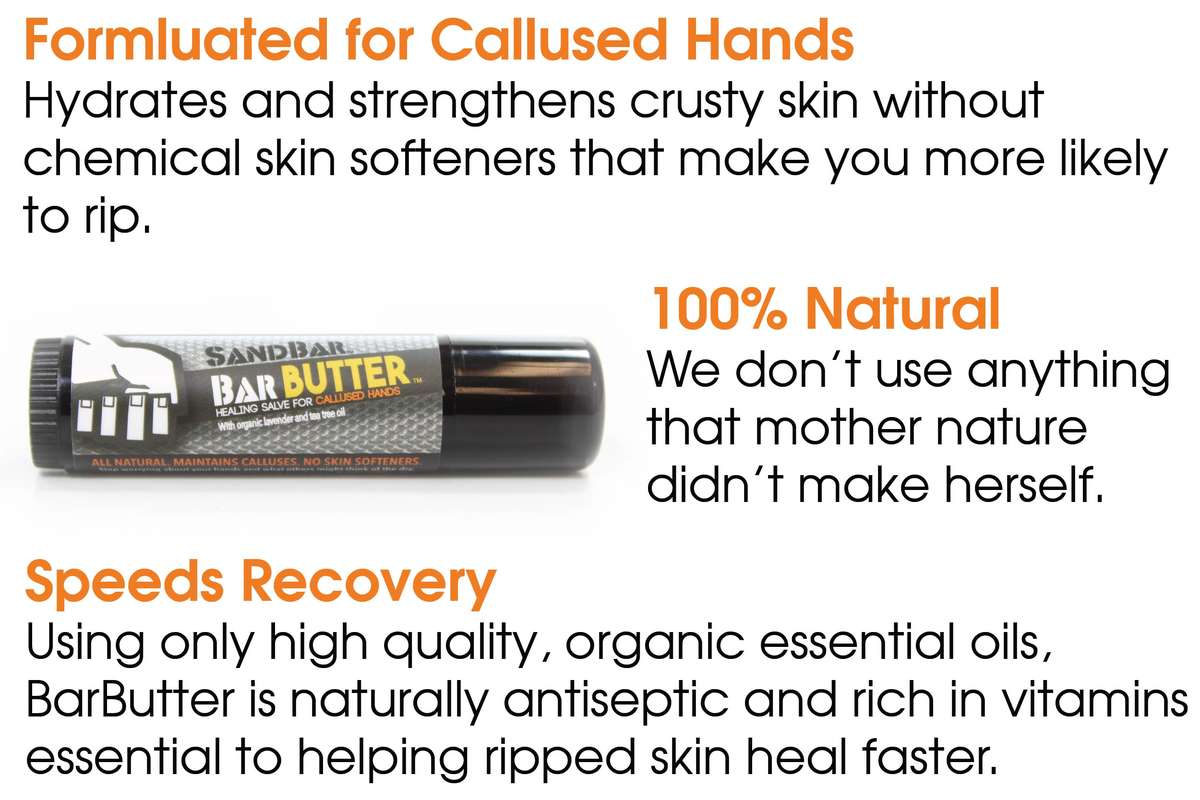 Don't Let Your Grip Be An Excuse
Most people don't know their hands are holding them back
Callus is great when it performs the way it should. Unfortunately, when it gets too thick it tends to crack and rip. A rips/tear is essentially friction ripping the thick crusty skin away from the rest of your hand.

The SandBar evens out the thick spots in those areas that experience the most friction.
Buy Now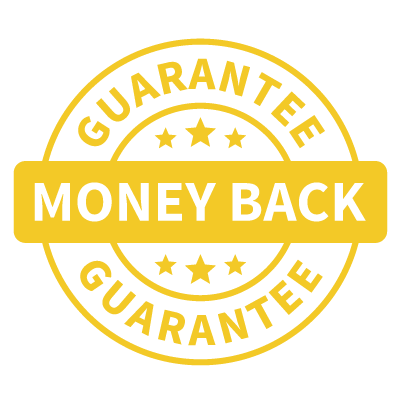 With other products, you're just throwing your money away.

With us you get more than just the SandBar... You get us! We'll do everything we can to make sure that you are satisfied.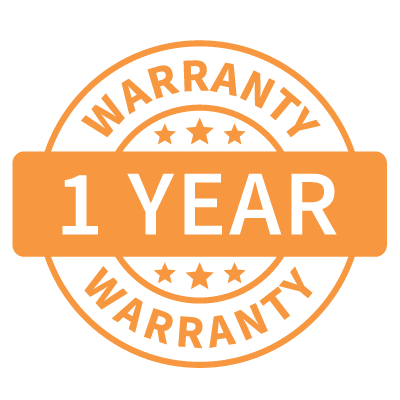 5 Star Reviews
People LOVE their SandBar and BarButter. But don't take our word for it, check out what they're saying about us.